This was written fast as I am rushed today and buried under a ton of work. I will revise it over time but I wanted to put my thoughts down while they were still fresh. Also, I am officially retired from commenting on this crap after today.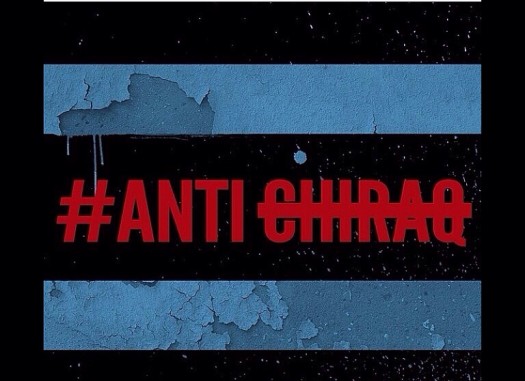 It's summer in Chicago and our 'friends' are once again calling for military occupation of our city from the comfort of their air-conditioned condos in cities that are not our own. These calls are purportedly offered out of deep concern and love because the military is needed to save us from ourselves. In this case, the "us" is black people living (mostly) on the South & West sides of Chicago.
It's become routine. Every summer, it's the obligatory WTF!!!!!????? is going on in Chicago??? All of us who live here are familiar with the ritual. The press reports on shootings and homicides with almost no context (historical or otherwise). Faceless and sometimes nameless numbers are tallied like baseball box scores. And this is fitting in its own way. The prurient voyeuristic coverage is its own sport. The politicians periodically call for the National Guard to be deployed and martial law imposed. Everyone shakes their head while thinking 'Tut, tut, what's WRONG with those savages killing each other?' Then folks are off to the beach or to resume watching Netflix.
When 80 people are shot over a long weekend, pointing out that homicides are actually down makes one seem callous and out-of-touch. It engenders ironic social media hashtags like #crimeisdown. It's understandable why it's cold comfort to many that homicides are actually at their lowest rate in decades. This means nothing to those who are most impacted by the shooting and the interpersonal violence. These are real people whose lives have been shattered. So these facts are meaningless to those folks and this is of course as it should be. However, these facts should NOT be meaningless to policymakers and to those more removed from the daily interpersonal violence. Because those are unfortunately the people who drive and set the policy responses. So the information and analysis that they use to craft those "solutions" should be accurate. And they should not have the effect of further destroying, criminalizing, and destabilizing impacted communities.