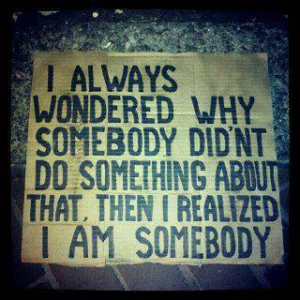 It's been two and a half years since I launched Prison Culture and I continue to be amazed by the loyal following that it has garnered. I started this blog for myself. It's true. I didn't expect that 5 other people (including a couple of family members) would be interested in my ramblings. I wanted an outlet to distill my thoughts about my work and activism. I wanted to better organize my ideas about mass incarceration and the prison industrial complex. I often don't really know what I think about something until I write it down. The blog was intended to be a catalogue of my interests and of some of my ideas. It is all of those things.
But over the past couple of years, I have also learned that some of what appears on this blog resonates with others. Some of you have been incredibly kind to reach out to me when you agree with something you read here and also when you disagree. The blog has now evolved to include artifacts from my personal collection and some writing about key historical moments that I am researching. From time to time (not regularly enough for me), my friends have generously submitted guest posts here too. So I feel in a way that Prison Culture is no longer just a blog for myself.
In 2013, I am challenging myself to become more organized in how I present information here. I am going to try to abide by a regular posting schedule that is organized according to particular categories. For example, I often post poems of the day related to the PIC. I will continue to do so on a weekly basis on Wednesdays for example. You can also continue to expect weekly images of the day. These will appear mostly on Sundays now. I am looking for a way to make my blogging schedule more predictable for me and for readers. Wish me luck in following through on this.
I will continue to work more than full-time running my organization this year and I am also teaching another college class this semester. I want to make sure that I can still continue to regularly blog even though I am going to be swamped (as usual).
I am excited to continue to share my work and passions with you in 2013. I can't tell you how humbling it is for me that you take the time to read what I write and to offer your input when the desire strikes.
May this year be a prosperous, healthy, and peaceful one for you and yours!